Wood is a priceless gift from Mother Nature. We consume the roots of trees that our forebears planted years ago. Do we, on the other hand, consider the future generation? No, the answer is no. Because the practise of planting trees has nearly ceased and has become non-mandatory in recent decades. This has resulted in a significant loss of green cover on the planet.
Today, we have two choices: enormous tree planting or switching to wood substitute products. The first option is more significant, but it will take years to complete; nevertheless, the second option is right in front of us, and we can begin using it right now.
As a result, we've introduced upvc items as a very effective wood substitute for a variety of applications. The usage of upvc allows for recycling, which can save multiple trees in a single life cycle.
So, instead of using natural wood, start using upvc. After all, we must consider our children's future.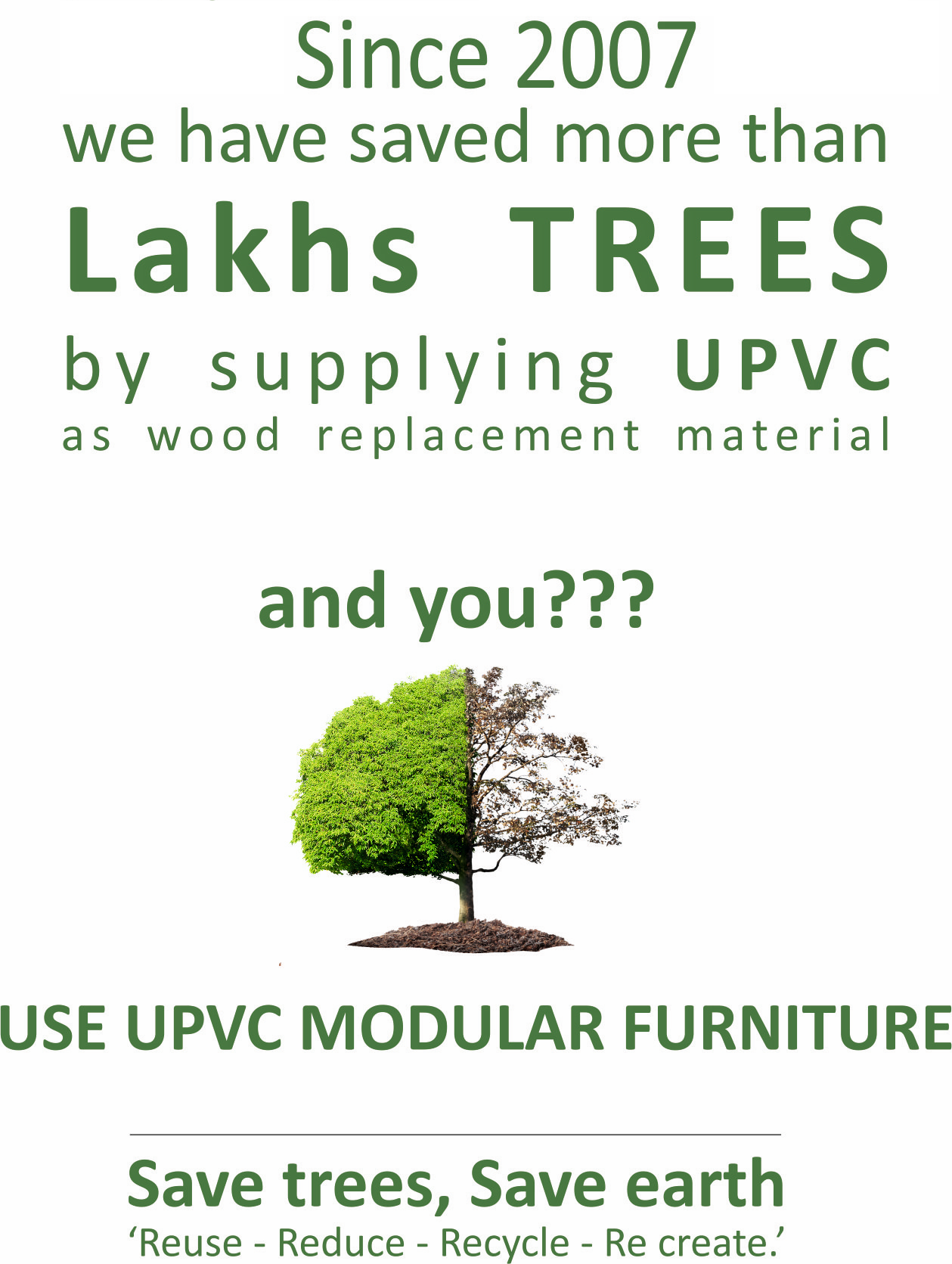 Our Strength
Our people, our focus, our innovative ideas, and our global presence are our greatest assets. They work together to make Real Plast the industry leader in UPVC furniture it is today.